SolarHub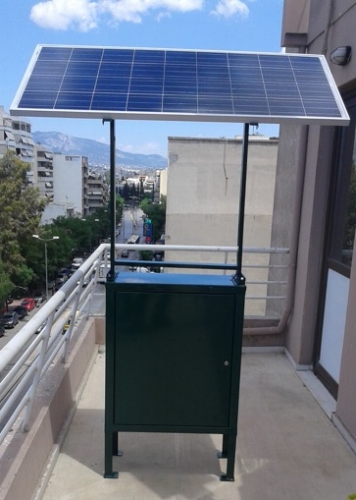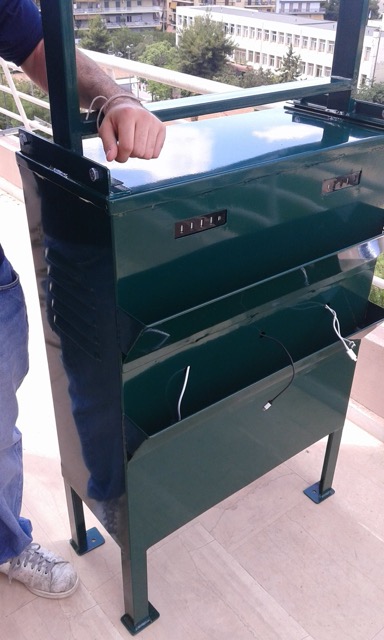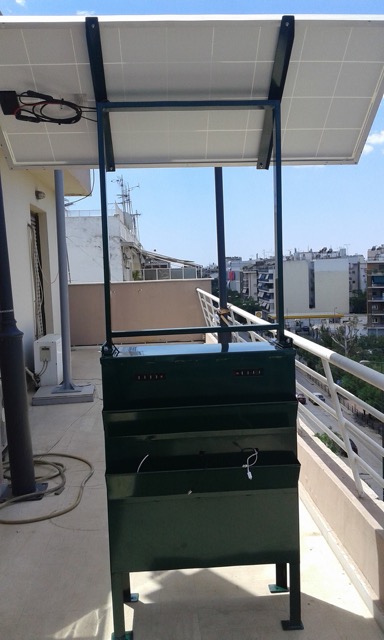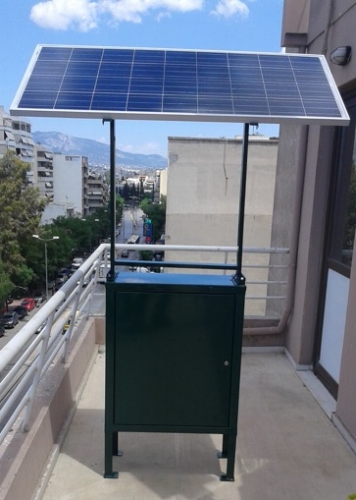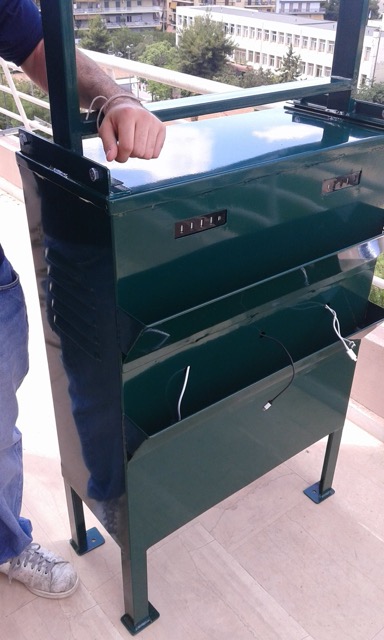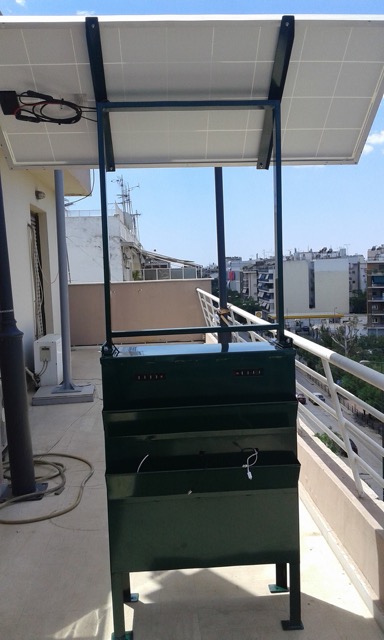 SolarHub
A commercially deployable solar charging and information station designed for off-grid areas.


120 mobile phone charges per day
Access to offline digital services
Remote monitoring possible
Overview
Elpis Solar provides an off-grid mobile charging solution that is scalable and implementable in communities around the world. A reliable means of charging mobile devices empowers refugees to stay connected, seek out important information and clarify rumours, thereby reducing their susceptibility to fraud and giving them a higher chance of resettlement, while allowing them to communicate with family and safeguard their most cherished memories.
Offline Digital Services
A recent addition to our units involves a pre-programmed Raspberry Pi computer, preinstalled with educational content and other useful digital tools, which users with a smartphone can access through their mobile phones at each of our Hubs through connecting to a localised Wi-Fi network without the need for an internet connection.
Currently our first version is available in Arabic and stores +100 e-books ranging from children's books to personal development books and mathematics. Included are also translation and language resources, legal information and a list of useful websites for the Greek refugee context. Upon request, our digital offerings can be personalised to the individual context.